A complete solution to manage your scheduled posts in WordPress with Schedule Calendar, Auto Scheduler, Auto Social Sharing and much more.
Schedule Calendar
Manage your content with a great visual calendar. Supports drag and drop organization and you can create new posts right from the calendar.
Auto Scheduler
Get absolute control over your content schedule. Save your precious time and automate all the posts you want to share during your preferable time.
Auto Social Sharing
Share your WordPress Blog Posts automatically on Twitter & Facebook. Increase your content visibility on Social Media to get more traffic & engagement.
Missed Schedule Handler
WordPress might miss the schdule for a post for various reason. WP Scheduled Posts will take care of this to publish the missed schedule.
Flexible Pricing for Everyone
Supercharge your content schedule and have a peace in mind
Don't worry! You are fully protected by our 100% No-Risk Money Back Guarantee. If you aren't fully satisfied over the next 14 days, simply cancel your order, and we won't bill you. No questions asked.
But Don't Just Take Our Word For It
We're biased! Read what our customers are saying about WP Schedules Post and why they choose it for managing post content in WordPress
Excellent plugin. Very handy to manage post that need to be publish in the future. On the other hand i installed it to use the "show future post now" tool that works just perfectly.
Antuale
One of my favorite plugins. This is such a handy tool. Combining this tool with my WordPress tumblog replaces my need for services like Buffer. When I'm queuing up posts that I want to share, this plugin helps me keep track of everything via its simple, easy-to-use interface.
Thewebist
This is what I was looking for. would be good to have it by default on the option somehow. All together perfect small compact plugin that does the job!
Nemanja Radevic
Fantastic tool for scheduling posts – includes a calendar view that lets you drag posts around and shows any unscheduled drafts. If you schedule a lot of posts then this is an invaluable plugin.
Steven Feldman
Must Have Plugin for Multi Author Sites. I use this plugin constantly. This plugin helps ensure I have my content scheduled days in advance and I look at it daily on my dashboard.
Justin Germino
Worked Smoothly and Easily From Initial Installation. Great plug-in. It was easy to install and set up, and has been greatly appreciated by our editors, without any problems.
CK MacLeod
WP Scheduled Posts helps over 8000+ small business. We are privileged to get acknowledgment and featured in top publications in the industry.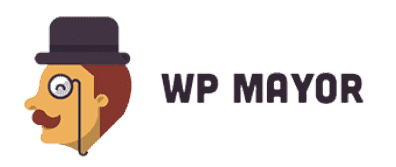 With WP Scheduled Posts, you'll have a bird's eye view of your posting schedule via Editorial Calendar & Dashboard Widget. You can take advantage of Auto Scheduler & Missed Schedule Handler.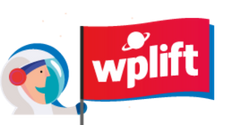 WP Scheduled Posts can also help you automate other areas of your content strategy. Most notably, with the ability to automatically share blog posts on social networks like Facebook and Twitter.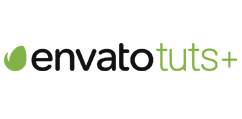 As your one-stop shop for planning, creating, and scheduling blog posts on your WordPress site, WP Scheduled Posts makes it easy to stay on top of your content strategy and your content team.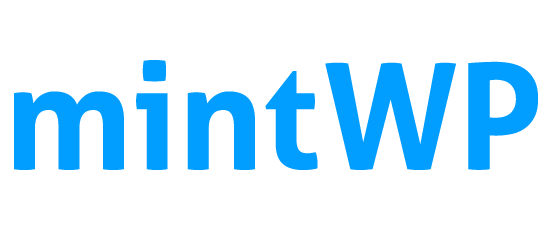 Content is what the web is all about – tools like WP Scheduled Posts help to take back your time by allowing you to schedule things in advance & making sure you're publishing content evenly.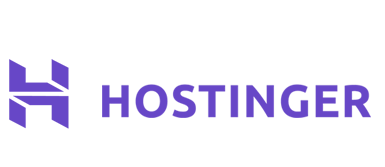 WP Scheduled Posts includes a widget that displays all scheduled posts, allows controlling who sees the widget based on user role Provides the ability to publish scheduled posts immediately.

WP Scheduled Posts enhances WordPress core functionality of scheduling posts. It adds a customizable dashboard widget that will display a list of all upcoming scheduled posts.
Stop Looking Around & Take The Right Decision
Get the premium version & unlease your creativity