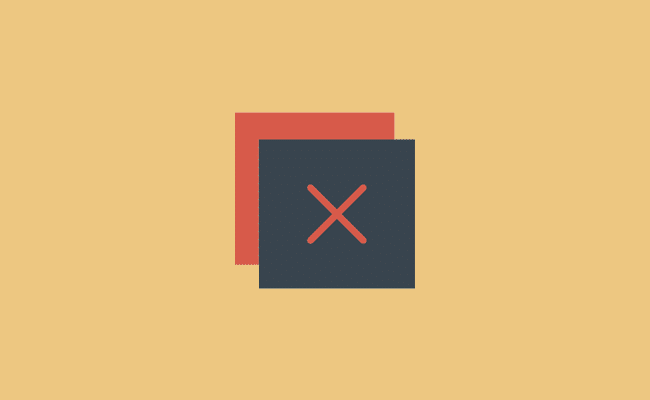 Description
This plugins blocks the most number of Referral Spams. Now no more notice from Google and no more weird report in Google Analytics.
No more this –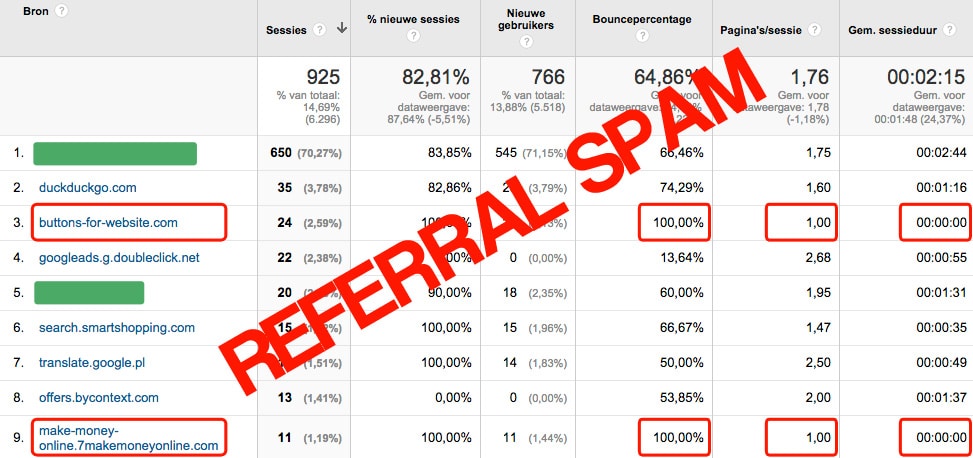 Its super simple to use, nothing to setup, just install and activate the plugin, we will protect from 126 separate domain that spam your Google Analytics. This domain list is always increasing and biggest list available.
You could give feedback to us directly, and suggest new spam domain, click here.
Installation
Modern Way:
Go to the WordPress Dashboard "Add New Plugin" section.
Search For "Block Referral Spam".
Install, then Activate it.
Old Way:
Upload theblock-referral-spam folder to the /wp-content/plugins/ directory
Activate the plugin through the 'Plugins' menu in WordPress.
You are good to go!
FAQ
Does it need any theme customization or anything?
No, just activate the plugin you will see the alternate link tag in HEAD section.
How can I get Support?
Use plugin support button in WordPress.org extended listing.
Screenshots
1. Example Spam At Google Analytics