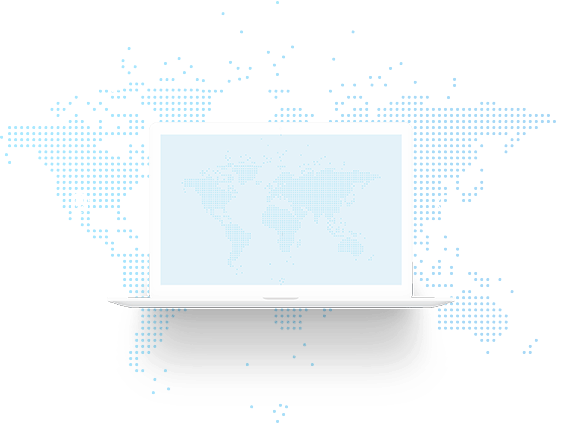 WPDeveloper is a dedicated marketplace for WordPress products & developers. The underlying technology of WPDeveloper marketplace makes the delivery & maintenance of WordPress products easier for both developers and users.
The WPDeveloper team strongly believe 'good for the business' should also mean 'good for the customers'.
With the 900,000+ happy users, the company is constantly developing & offering solutions to enhance WordPress web building experience.

Happy Moments
Powering Up
900,000+ Websites
With our popular WordPress products, we've reached to
thousands and people are using our products to enhance their
WordPress web building experience. And this success comes from true dedication, team work, consistency and experience over the years.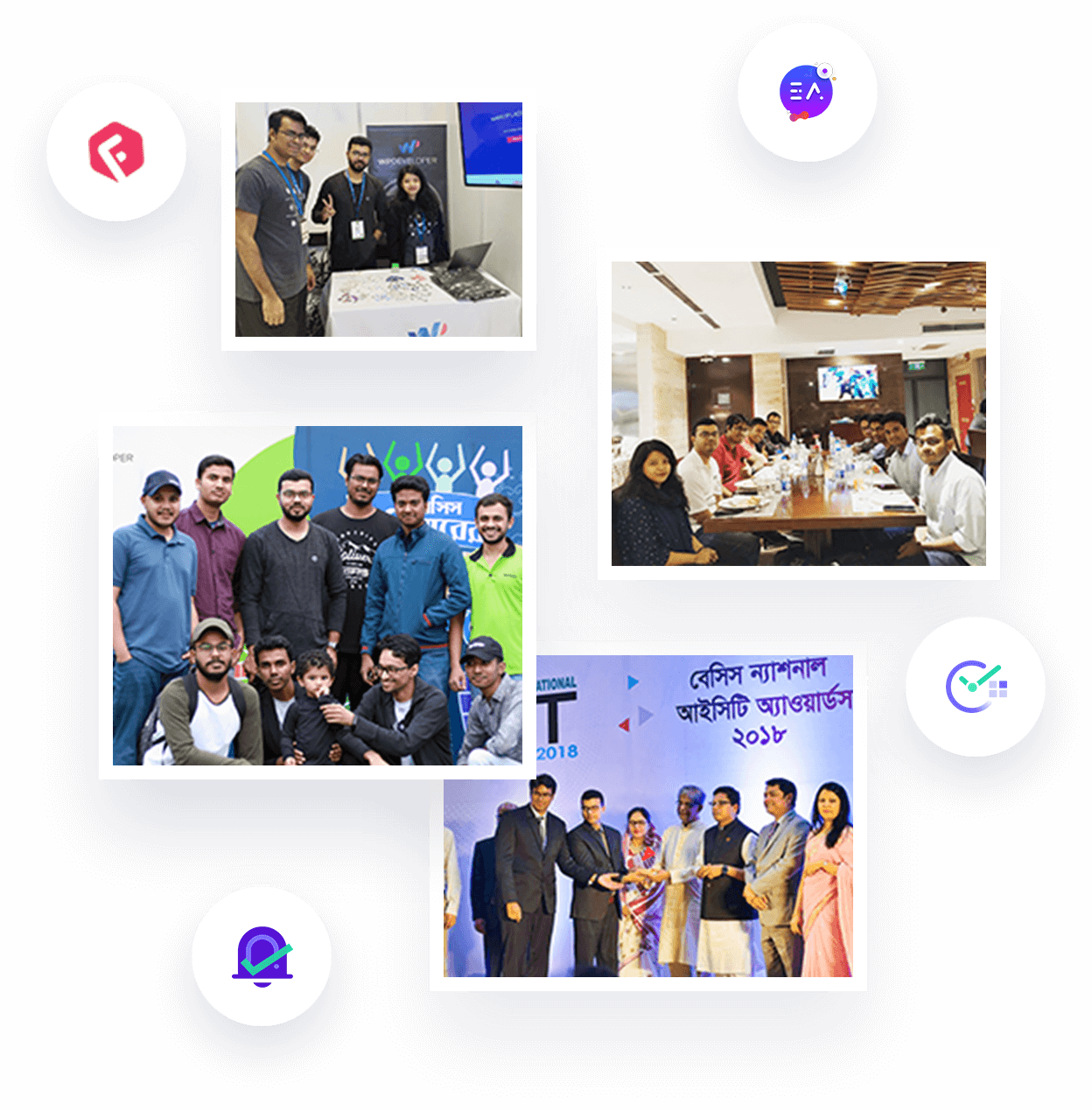 Career At WPDeveloper - Join & Work With Us
Want to serve a global audience & take your career to the next level? We're hiring! Check out our openings @WPDeveloper & apply for your suitable position.