Secret Meta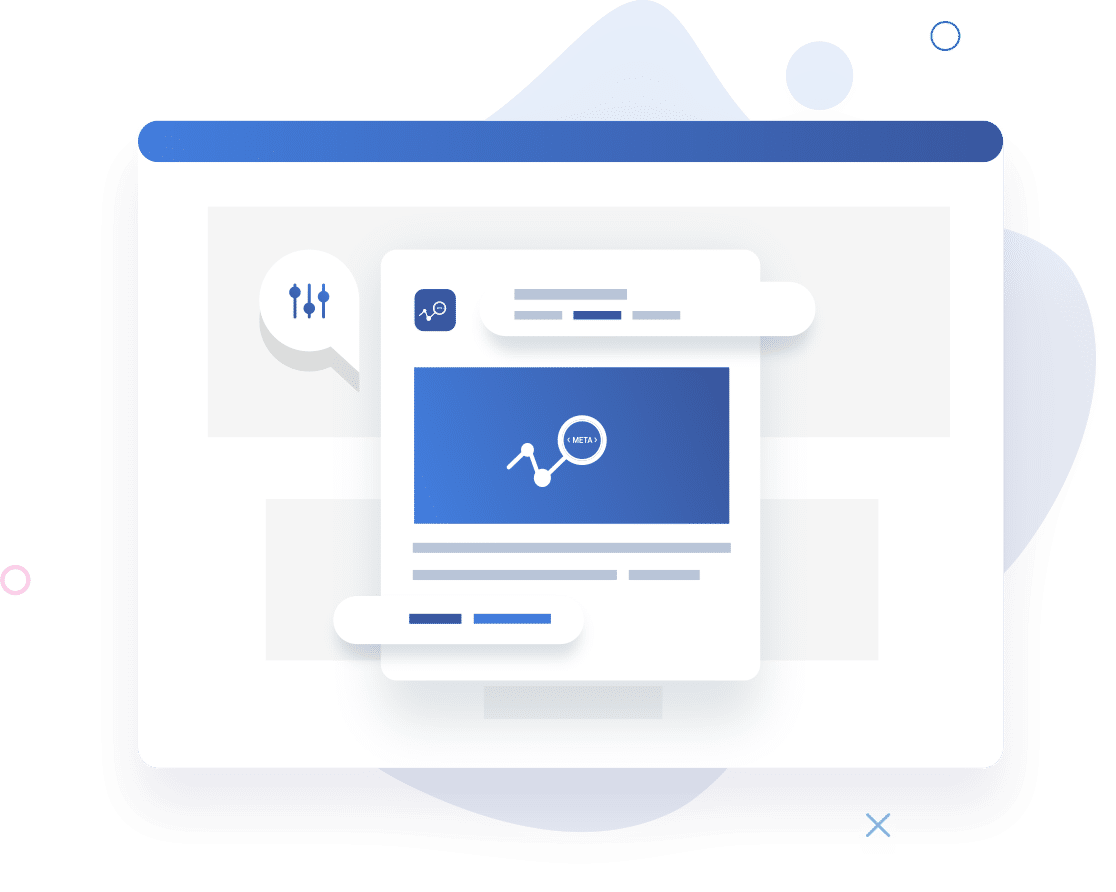 WPDeveloper.net brings 'Facebook Secret Meta Pro' for all WordPress user.
You must have seen Facebook new home feed, where it shows bigger image, even for link share. Did you noticed, now it automatically shows a bit more info about the website link, just below the image and text? Check this live example.
Facebook Secret Meta Pro could bring that feature for you. It will add the secret codes to your site, and from now whenever anybody shares your blog/site's link in Facebook they will see you site's info and New Author By info.
Special Note: Even if you have SEO plugin like Yoast SEO, or All-in-One SEO or any plugin which add normal meta or Open Graph Meta (OG meta), you will still need this plugin. There is no other plugin, or any guide anywhere in the net that describe how to gain this feature. Only this secret plugin could bring this exclusive new feature.
Pro Features:
Dynamic control over "Author By Info".
Ability to select "Blog Name" or Custom Text as site-wide "Author By Info".
Ability to control what you want to show for Single Article/Post.
3 Option for single post; 1) Default; 2) Post Author Name & 3) Custom Text.
Basic Features:
Super easy to use, will take just 10-sec.
You could add customized "Author By" info, just heads over to the plugin Option page, and fill the one-line form how you want it.
Very light weight, and works instantly.